Were you duped by Russian-linked Twitter accounts during the 2016 U.S. presidential election?
Keep an eye on your email.
The San Francisco tech firm said Friday that it's sending emails to 677,775 users in the United States who followed accounts connected to the Kremlin-linked Internet Research Agency or shared or liked tweets from this group.
Twitter did not specify when these emails would be sent.
Some U.S. lawmakers have been urging social media firms, including Twitter and Facebook, to alert their users if they were potentially exposed to Russian propaganda. While Russian officials have denied meddling in the 2016 presidential election, social media companies have discovered Russian-linked accounts that posted divisive content during the 2016 election season.
And it turns out the problem is larger than Twitter initially thought.
In the 10-week period before the 2016 election, a total of 3,814 IRA-linked accounts posted 175,993 tweets. Included in this total were an extra 1,062 Russian-linked accounts the company recently identified and then suspended mostly for violating its rules on spam.
Twitter, which shared screenshots from the tweets in a blog post, noted that about 8.4 percent of those tweets were election-related. Some of the tweets shared, though, expressed support for Donald Trump, who won the presidential election.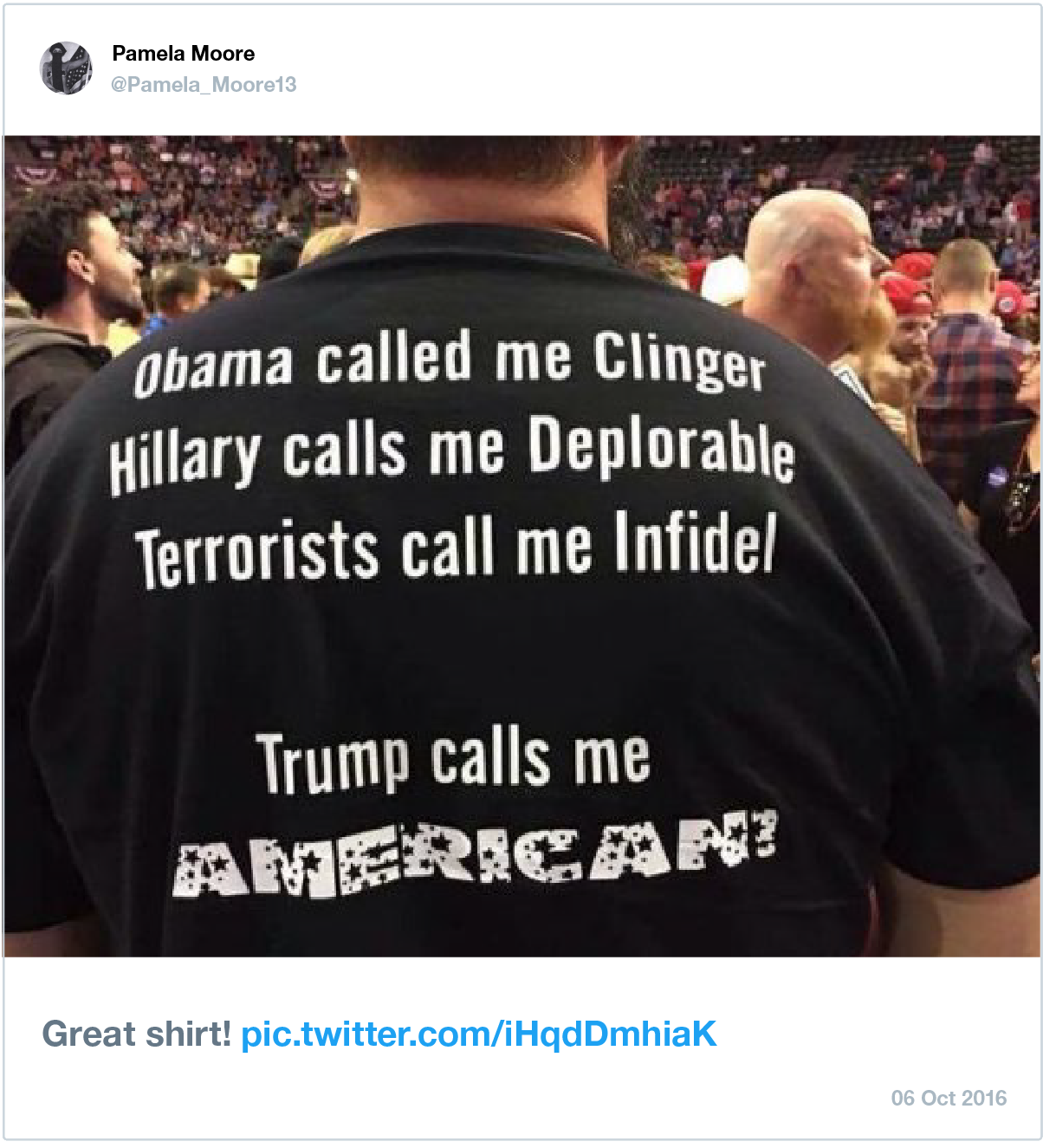 The company said it found 13,512 additional automated Twitter accounts linked to Russia during the election season, bringing the total of Russian-linked bots to 50,258. Those accounts represented about 0.016 percent of the total accounts on Twitter during that period.
"However any such activity represents a challenge to democratic societies everywhere, and we're committed to continuing to work on this important issue," the company wrote a blog post.
Twitter has about 330 million monthly active users.
Photo: The Twitter building is photographed Dec. 14, 2015, in San Francisco. (Karl Mondon/Bay Area News Group)
Tags: 2016 election, twitter